By Rachael Swanston
August 12, 2015
641 views
Manchester, Retail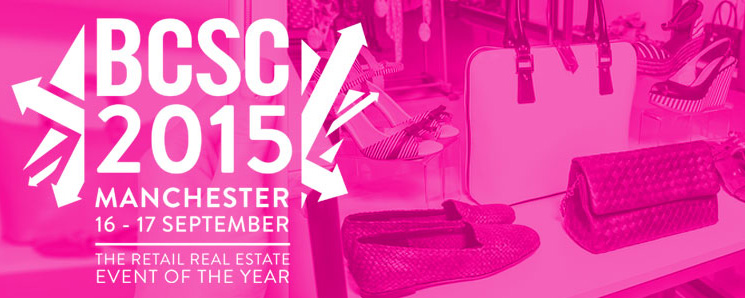 CS2 is offering investors, occupiers, developers and agents the opportunity to seek free property and building services advice at the BCSC, the UK's largest retail real estate marketplace.
The team will be exhibiting at the event and will be located on Stand 22 where their Drop-In Surgery will provide delegates free advice on anything from dilapidations, building surveying, construction consultancy and feasibility assessments.
Through a dedicated and bespoke professional service, CS2 helps investors, occupiers and agents get the most from their built assets and investments. At the event, the team will take the time to get to know delegates' businesses, commercial objectives and long-term goals.
30 minute drop-in appointments can be booked directly below or by contacting the team on: marketing@cs2.co.uk or 020 3126 4030.
The BCSC event takes place on September 16th and 17th 2015 at Manchester Central.
The CS2 Drop-In Surgery team
Andrew Mather is the Managing Director of CS2 and has over 20 years' experience within the commercial property industry.  His experience includes the provision of project management and building surveying services to a variety of clients across a full range of sectors and building types.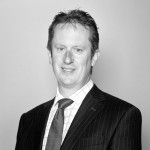 David is an accomplished dilapidations expert with broad experience across a range of sectors and building types. David has an excellent track record within the retail sector for clients such as Home Retail Group, Arcadia, Staples and Jones Bootmaker.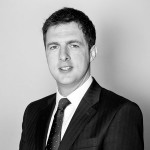 Andrew has extensive project management and dilapidations experience across a variety of sectors and building types. Andrew has worked on technically challenging retail developments and refurbishments throughout the UK, working with a range of clients including Poundland, Howdens Joinery and GE Real Estate.
Ben Walker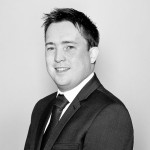 Ben heads up CS2's Manchester office and has extensive dilapidations and acquisition experience throughout Europe across a variety of sectors and building types. Ben is closely involved with student accommodation and retail. He works closely with a range of clients including Arcadia, Dixons Carphone and Next.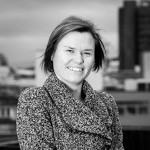 Elaine is based in our Manchester office and has 15 years' experience as a building surveyor working in a large number of sectors.  Elaine has extensive dilapidations experience across a variety of sectors.
[CPABC_APPOINTMENT_CALENDAR calendar="1″]