By Rachael Swanston
December 7, 2015
713 views
Investors, MIPIM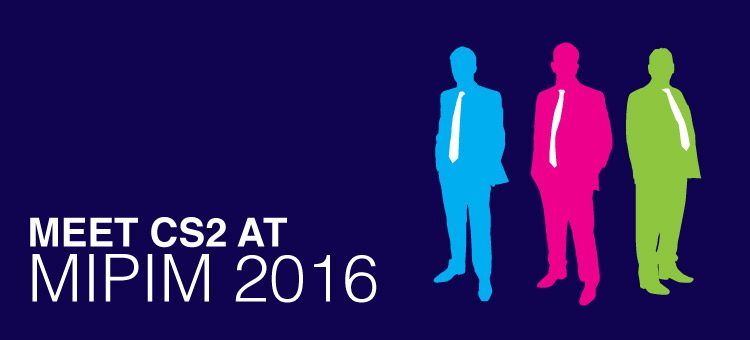 MIPIM will once again bring together the most influential players from international property in Cannes between 15th-18th March and CS2 will be there to play our part. See our dedicated MIPIM page here.
CS2 will be represented by a team of commercial property experts who are looking forward to meeting clients, new contacts and friends. Come and meet the team!
Attending from CS2 will be Andrew Jenkins, Alan Edge, Ben Walker and Sarah Elting.
If you will be attending MIPIM in 2016 and would like to meet the team please use the links above to get in touch with them directly or contact Sarah Elting at SElting@cs2.co.uk.
For more information about MIPIM 2016 please visit the website: MIPIM 2016.