By Rachael Swanston
December 18, 2015
655 views
Charity, London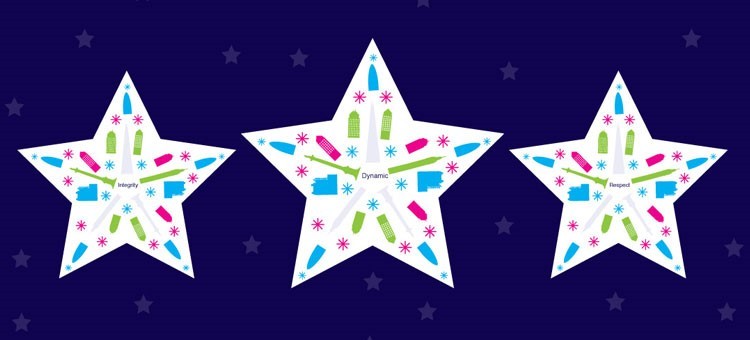 As another year comes to a close, we thought it would be nice to look back and reflect on some of our best moments. We kicked 2015 off with the relocation of director Andrew Jenkins to our London office and moved the office from Austin Friars to Cheapside. Since then things have just got better and better with more and more to shout about. Here are just a few highlights.
Our dream team
Throughout the year we have recruited 18 new members of staff. This makes it easier to service our clients with increased speed and ensure we provide technical excellence whatever the type of building or instruction.
Client success
A huge 85% of our clients have given us repeat instructions this year. We like to think that saving a client a massive £5.55m on their dilapidations  is one of the reasons clients continue to use CS2.
Spruced up 
In March we launched our new website making it even easier to discover how CS2 can solve your property problems and download our expert guides.
Proof is in the pudding
Back in March despite being up against some excellent competition CS2 won the Grafters Awards for Best Chartered Surveyor.
Giving Back
From hosting charity football tournaments to hoopla we have taken part and organised numerous events to raise money for our charties of 2015; Clic Sargent and Harry's Rainbow. Three of our surveyors faced their fears and took part in the LandAid London TowerAthlon on 18th September.
So that's 2015 all wrapped up. Now its all about 2016. We really are looking forward to working with you again and continue being the surveyor who can take something of your list.