By Rachael Swanston
June 6, 2018
822 views
construction, football, property, surveyors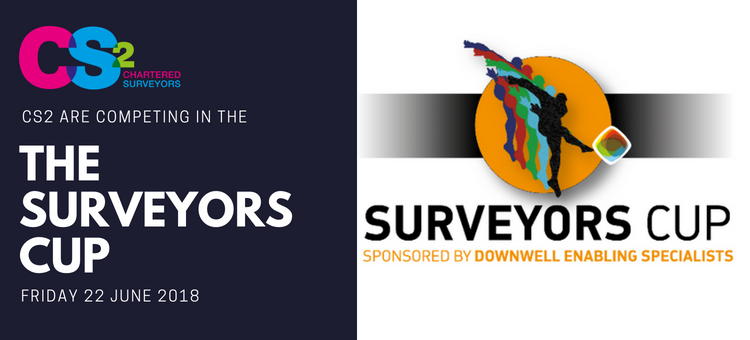 CS2 are extremely excited to be taking part in The Surveyors Cup which will be held on 22 June at The PlayFootball Arena in Romford, Essex. Downwell Group are sponsoring the tournament and have succeeded in getting 32 teams to sign up! Each company entered has been assigned a World Cup competing Country and will play as that Country. CS2 drew Poland and will have 7 players in our squad, all wearing t-shirts branded with Poland's colours.
The Surveyor's Cup, now in it's fourth year, is open to Construction Companies, Property Developers, Property Managers, Surveyors Practices, Cost & Project Management Consultancies and Architects.
Our players are all in training and we wish the best of luck to all teams competing!