By Rachael Swanston
April 27, 2015
584 views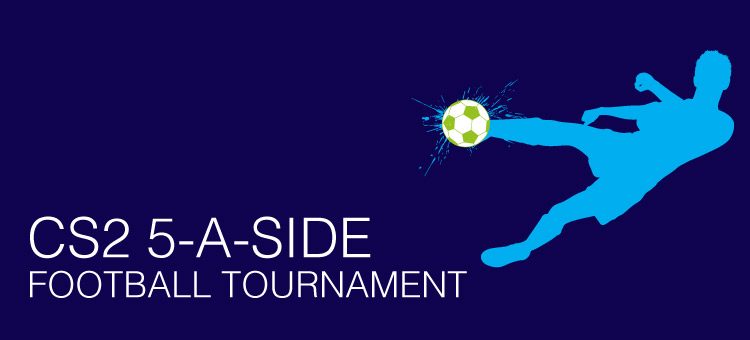 On Tuesday 30th June, the annual CS2 5-a-side football tournament is to take place at Powerleague, London City. We are expecting there to be a total of 8 teams from the property industry taking part in the event.
Attendees can join us for post-tournament BBQ & drinks
Enter a full team or individually
£60 team entry / £10 individual entry donation in support of CS2's chosen charities CLIC Sargent and Harry's Rainbow.
If you would like to enter a team into the event or would like additional information please contact Hannah on hbarry@cs2.co.uk by Friday 8th May 2015.