By Richard Beresford-Linnell
July 1, 2013
653 views
Investors, Leisure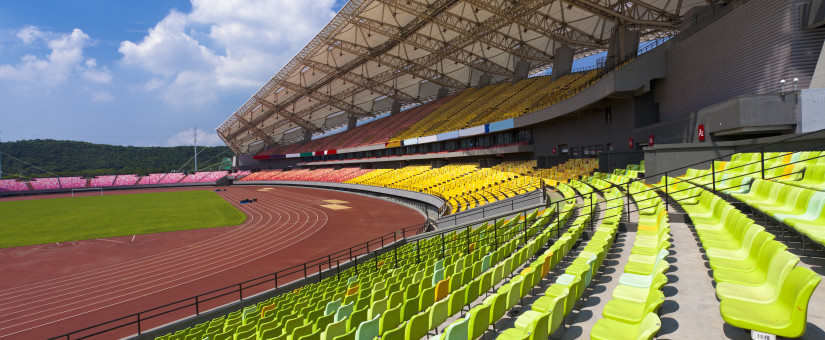 This blog discusses CS2's involvement with Barnet FC and how we have helped them to create and deliver world class sporting facilities for their team and visiting guests…
CS2 are proud to have worked closely with Barnet FC to deliver first class sporting and leisure facilities.
Throughout 2012, CS2 provided project management, cost consultancy and CDM Co-ordination services to deliver 'The Hive' in Edgware, the home of Barnet FC. 'The Hive' includes fitness, medical, entertainment and  conference/banqueting facilities. CS2 was involved in the internal fit out of the site from bare shell to completed  occupied facility. 'The Hive' offers world class facilities and has played host to Brazil, Sweden, Montenegro and Egypt as a football training facility prior to international matches.
Further to this role, CS2 has been appointed to provide project management, cost consultancy and CDM co-ordination services to complete the re-development of Barnet FC's new 5,100 capacity stadium, following their move from Underhill Stadium. The project was completed at the end of June 2013.
For further information in regards to the service we provide to our hotel and leisure clients and to discuss your property matters further, please contact Richard Beresford-Linnell.