By Eve Hesketh
December 10, 2020
307 views
energy, net zero carbon, Sustainability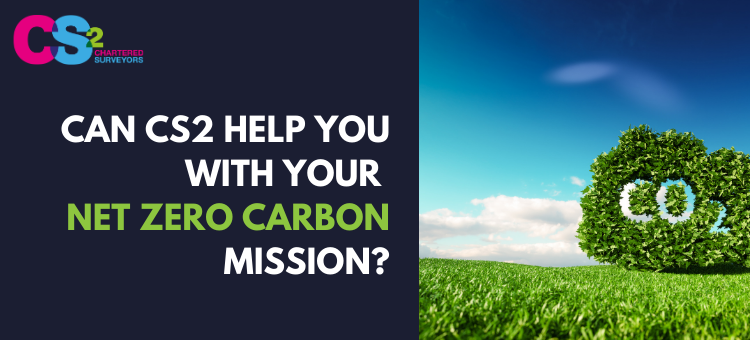 CS2 are currently working with a variety of clients to evaluate how to not only commit to going 'Net Zero Carbon' but how to implement the process top down and asset by asset.  We look to embody an encompassing process looking at balancing the carbon outputs of the organisation, focusing on problem area and implementing a range of solutions – often backed by grant funding.
CS2 endeavour to drive the right carbon change both internally and externally to the organisation. We have already commitment to become Net Zero Carbon by 2035, CS2 now looks to drive this energy and environmental change across the supply chain in line with the Circular Economy.
We work with clients in the public and private sector to embrace a policy of Net Zero Carbon and use Science Based Targets to drive this fact home, based around the 4 Carbon Steps of: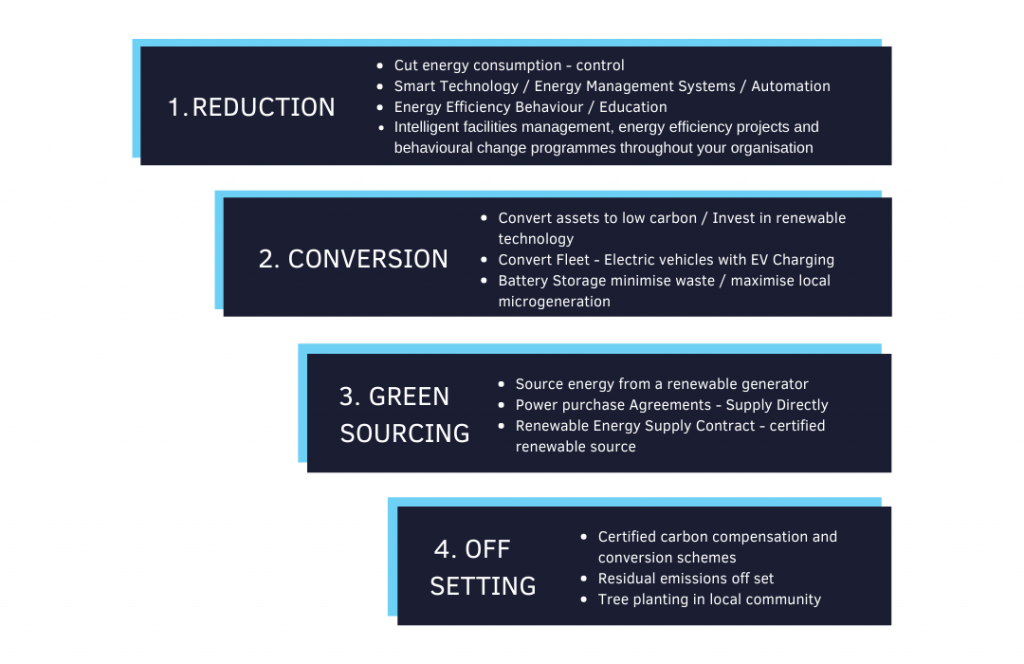 You can also find a range of information regarding our CS2 Energy and Sustainability team here. Also view our latest project where we helped our client reduce their energy consumption by up to 50%, saving the client lots of money!
If this is something you are looking to implement, or would like further advise on these services contact us now on: 0333 2000 838 / cs2@cs2.co.uk.