By Eve Hesketh
July 27, 2018
429 views
county, Development, forum, groups, industrial. sector, Industry, local, Logistics, networking, Northampton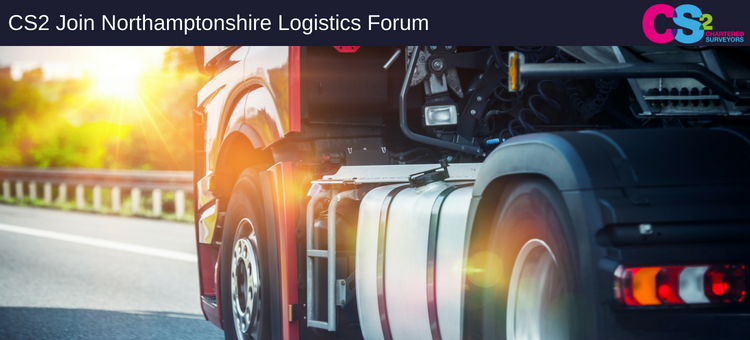 The Northamptonshire Logistics Forum is a collaborative of businesses working to improve and develop the Logistics sector, within Northamptonshire. By working in this collaborative way with the logistics industry, the forum is able to facilitate local and national solutions to key issues. These issues can range from recruitment all the way through to energy and sustainability. The group meet regularly and consist of professionals from a variety of companies around Northamptonshire.
At the heart of the country, Northampton has proven to be an integral part of the UK's Logistics industry. This has been recognised by a portfolio of leading companies within the sector and not only are these businesses investing in the county but with added investment on local transport links and infrastructure; the county is ideally situated for logistics and supply operations. Major retailers such as Tesco and Sainsbury's also have a significant presence, taking advantage of the excellent intermodal road and rail capabilities.
Earlier in the year, CS2 were thrilled to join the Northamptonshire Logistics Forum and have since attended multiple events and meetings with the group. CS2 have played an important role within the progress of the logistics sector within the local area. With our head office based in Northampton, we have worked on a variety of projects in and around the county. Some involving leading logistics companies such as Yusen, DSV and more. That's why we were delighted to join the forum, where we can complement the group with our knowledge and experience of construction and property, within the sector. We look forward to supporting the group with their aims to develop and boost the logistics industry within Northamptonshire.
Keep an eye out on our website and Social Media where we will be sharing lots of news and updates surrounding the Northamptonshire Logistics Forum.