By Eve Hesketh
December 7, 2017
574 views
all things business, construction, Industry, local, networking, Northampton, property, UK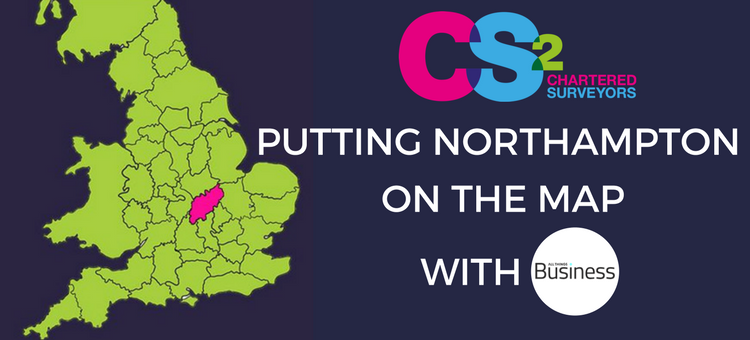 CS2 Northampton have had a busy month with events and organisation ready for the Christmas season, however amongst all this we have teamed up with All Things Business for 2018.
We are thrilled to be featured in the January issue of the magazine and to be working alongside All Things Business for their 2018 events in the pipeline, which will be announced very soon…
All Things Business are proud to promote news and content from companies, big and small, throughout Northamptonshire. CS2 are in Northampton and as a thriving part of the country, we are delighted to have our head office based here.
We are excited about promoting and celebrating our local community, and looking forward to doing so alongside All Things Business.
Find out more about All Things Business via their Social Media: Twitter | Facebook