By Eve Hesketh
December 4, 2017
735 views
CS2, Development, Facts, Industry, Instagram, Nationwide, Social Media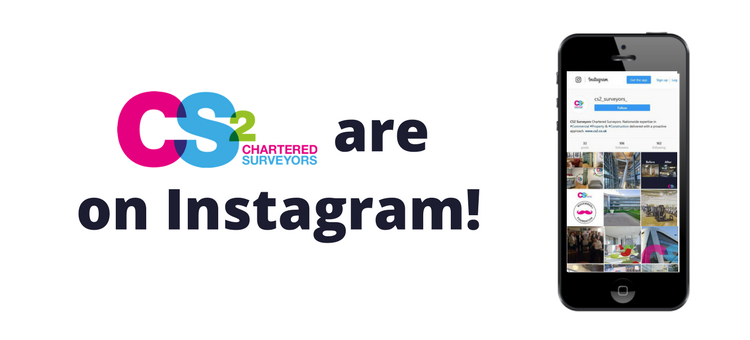 We are proud to announce that CS2 are officially on Instagram! With over 150million active users per month, Instagram is now one of the largest Social Media platforms in the world. Not only can you access the 45million+ photos that are shared daily, you can do this anywhere in the world from your smartphone.
CS2 are proud to be one of the 800million Instagram users and you can now keep up to date on all of our latest projects and news, on our page here.