By Carl Raven
February 27, 2015
1,263 views
Education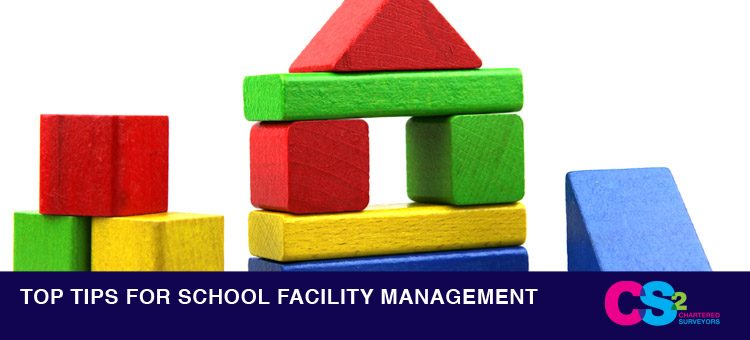 The following blog considers the top 7 tips for the facility management of schools…
Good school facility and maintenance management is based on the planning and execution of a proactive methodology intended to manage assets within a school system, and in particular property premises. Those in charge of managing school premises should seek to:
Extend the useful lifecycle of all school premises from roofs to doors the building fabric.
Provide a quick response to daily and weekly maintenance problems.
Organise and plan large and longer term projects such as redecorations and maintenance of the building fabric such as windows and roofs.
Identify potential problems with on-going routines of inspection rounds, enabling preventative maintenance to be scheduled accordingly.
Keep a log of all work needed, work being done and work performed.
Provide school management teams with useful reports that aid accurate capital planning and expenditure.
Become more efficient so that all the above can be accomplished within the same budget and staffing levels.
What do school's need to practically do to deliver the aims above?
1. There needs to be clear recognition from the school's management team that the management of their property premises are critical to the financial health of their school system.
2. All schools should have a nominated facilities manager who is responsible for managing their property premises and delivering on the objectives set above.
3. The facilities manager should use their property management skills to reduce reactive maintenance and replace with a pro-active planned preventative maintenance programme of works.
4. Maintenance planning and budget should be focused on  high value assets such as HVAC, boilers and cafeteria facilities and provide a realistic outlook for capital spending
5. Vendors and contractors must be carefully managed by the facilities manager to eliminate redundancy and waste.
Through the enactment of a managed facilities management plan, schools will reduce energy costs, eliminate expensive emergency maintenance activity and lower labour and repair expenses.  Ultimately, the school will have property premises that add to, rather than detract from, the well-being of the children and staff who operate within their school environment.