By Alan Edge
February 27, 2015
425 views
Investors, portfolio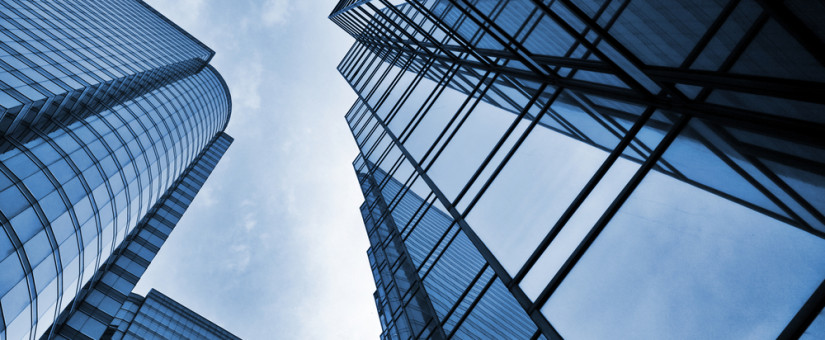 The following blog considers portfolio revitalisation and the benefit it can bring in regard to returns from property assets.
CS2 regularly assist asset managers in assessing building stock within UK wide property portfolios and making recommendations in regard to the upgrade and revitalisation of assets. Through forward thinking and practical advice, development and investment prospects within portfolios can be significantly increased.
Construction knowledge
Expert construction knowledge enables CS2 to suggest re-development strategies that unlock and enhance the inherent value of property assets. This is particularly the case in the regions and in regard to secondary assets where upgrading properties and re-gearing leases can offer particularly attractive yields.
Potential of secondary properties
The supply of new buildings is constricted and is likely to be limited going forward, therefore strategies to revitalise better-quality secondary properties should provide decent returns for funds, particularly in regard to office and industrial property assets.
Project management and building services expertise
CS2 offer surveying, project management and building services expertise in-house. This full service offering, provides fund management clients with a full picture when considering the revitalisation of property stock, with both cost and time efficiency in service delivery should potential projects come to fruition.
To discuss portfolio revitalisation  further contact
Alan Edge
.