By Alan Edge
June 8, 2015
497 views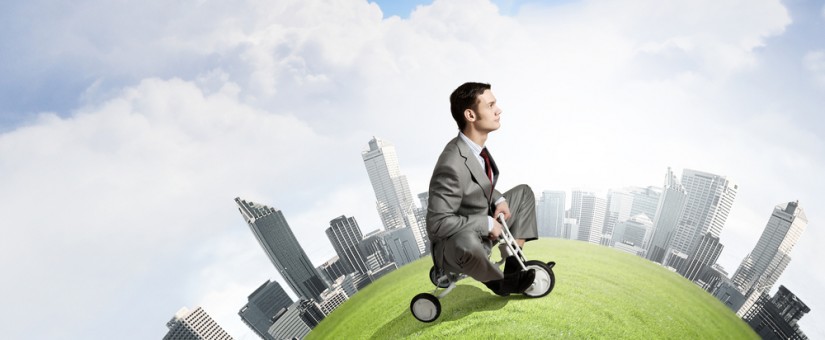 Alan Edge, Director of CS2,  shares his experience on what it's like to work here. 
Staying one step ahead and considering the concerns of our clients' clients as part of our approach to delivering solutions is one of the biggest learning challenges that CS2 encourages from the start. We work by continually anticipating our clients' worries and as a result we build strong, consultative relationships that are long-term.
It is a huge learning curve, and at times daunting, but CS2 is committed to the training and development of its employees and I'm part of a team that is very supportive; we all learn from each other and work together to create those solutions.
CS2 has always promoted this work hard, play hard ethos; we often end a busy week advising clients, inspecting sites and preparing reports, with Friday after-work drinks, an event across the company at every level. We also have annual social events including a yearly skiing trip and a 'fee earners' day, where we get to mix with other fee earners from across the six offices who we may not have met before.
On the fee earners day the offices come together to discuss the direction of the business and complete with team building exercises and skills development sessions. These events are important to the firm promoting an inclusive and enjoyable environment for all employees – no matter what their job title is, they all feel part of a bigger picture.
When I joined CS2 as a graduate in July 2001, the firm had only been operating for two years and employed six members of staff. There are now 65 people in the team based across the six offices, testament to the strength of the business and passionate staff.
CS2 offered me the support to ensure I progressed in the company, and since joining I have achieved chartered status and a series of promotions culminating in my appointment as an Equity Director in 2011.
Their ethos is to create long-term relationships with clients but also employees, which means they champion development and it is great to be part of that process.
Browse our latest vacancies here or contact Morag Byrne.