By Mark Humphries
December 9, 2016
508 views
accommodation, assets, Student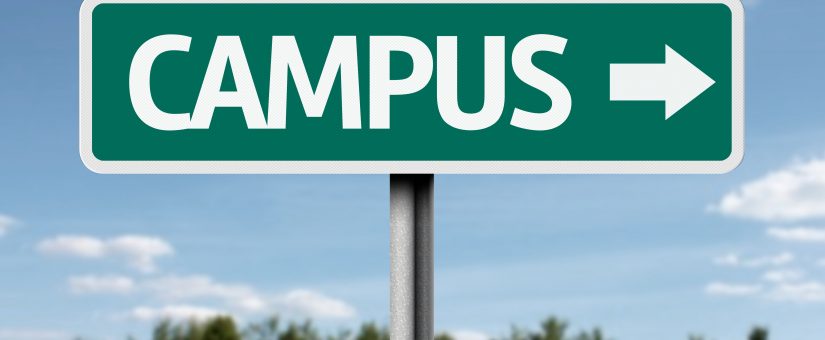 Research states that London's full time student population is expected to rise by 50% in the next 10 years. At the same time, university fees and debt, rather than assuaging the desire to go to university, have created a generation of students with higher expectations in the way they live as part of their university package. As a result, student accommodation has become one of the most sought after alternative assets in the UK. Competing with prime residential, much of today's student accommodation is high-end, high quality and regarded as a selling point for many universities.
In response, many developers are investing in the mod cons, state-of-the-art interiors and in-built technology, and this makes them more attractive with the university bodies looking to partner with residential suppliers; but identifying and securing the best site for a development and turning it into student residences can have its difficulties, even before the living conditions can be considered.
Whilst no consultant wants to be the one to dissuade a developer on a chosen property, advice on areas such as floor plates, windows, ventilation and sanitation (sewage) is the foundation for considering a conversion to student accommodation. Feasibility studies and due diligence need to be carried out on, for example, the amount of power the building can accommodate, which, if the electricity board is unable to increase, will render a project unsuitable and unusable as a student residential scheme.
Earlier this year, the government adopted policies for permitted development rights for the change of use of offices to residential accommodation as a permanent planning policy. Since this time, CS2 has experienced a rise in the number of applications from investors.
Our advice always starts with a realistic study of whether the building being acquired is suitable for conversion. In regards to student accommodation, gone are the days of the shared bathroom as today's students each want, and expect, their own bathroom and even if this is feasible, floor to ceiling height needs to be suitable to run drainage pipes to accommodate them. It is these areas where we're experiencing pitfalls.
Director Alan Edge commented in his recent blog on Conflicts of Interest that, as an industry, our trademark is we're often considered to be the bearers of bad news. That may be the case, but it's in the name of proper due diligence, and our role is then to provide a solution that will save money and create a sound investment long-term. The worst case scenario is to invest in a building that can't be converted and is then redundant to the developer, who may ultimately need to sell on at a loss.
It is these 'boring but important' details that make the difference.