By Rachael Swanston
June 5, 2017
637 views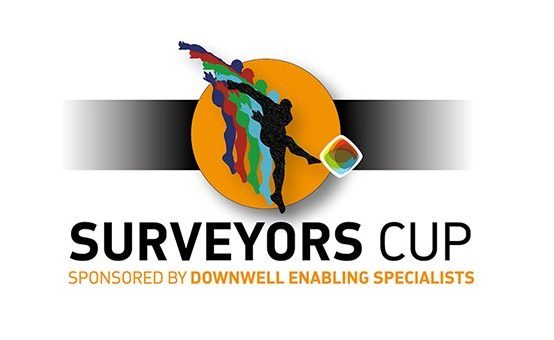 We are pleased to announce that we will be participating in 'The Surveyors Cup 2017' held on the 30th June at the Powerleague, Hainault, Essex.
The football tournament is open to 24 teams from the construction industry, including Surveyors, Structural Engineers, Facilities Managers, Project Managers and Architects. The tournament will be based on an initial league format and knock out stages for the teams finishing in the top two positions of each division.
All teams are required to donate a small sum to the Jonjo Heuerman appeal. So far, he has raised over £250,000 for Cancer Research UK and the Bobby Moore Fund!
If you would like more information on the Surveyors Cup 2017, please click here
If you would like more information on the Jonjo Heuerman Appeal, please click here