By Eve Hesketh
February 16, 2018
703 views
ascot, Charity, Event, Industry, London, property, race day, racecourse, Sponsor, train, waterloo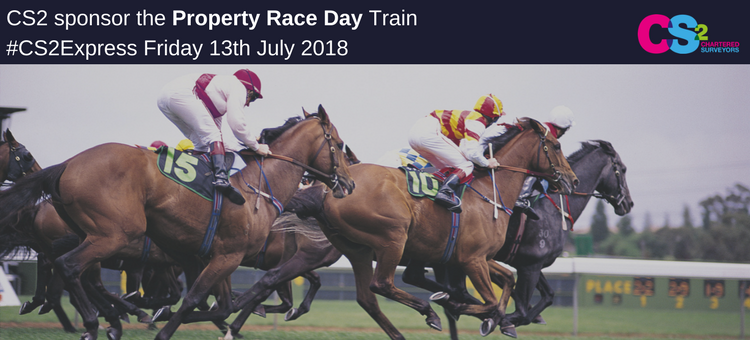 In it's twelfth year, the Property Race Day remains one of the largest events within the property industry. Having already raised over £2million for an array of Children's Charities, the 2018 event is set to be another fantastic event, held in the world-famous Ascot Racecourse. With seven races taking place over the course of the day, the final race sees racing amateurs from the property industry racing to raise even more funds for charity!
CS2 are pleased to announce that we will be sponsoring the Property Race Day for the third year in a row. We are also delighted to be bringing back the #CS2Express which will transport guests from Waterloo Station direct to Ascot station. We'll be waiting at Ascot station armed with CS2 goodies, to include the ever popular CS2 sunglasses, for you to enjoy during one of the biggest days for property!
We look forward to seeing you aboard the #CS2Express