By Eve Hesketh
January 8, 2019
469 views
Charity, Events, fundrasing, news, regional, responsibility, social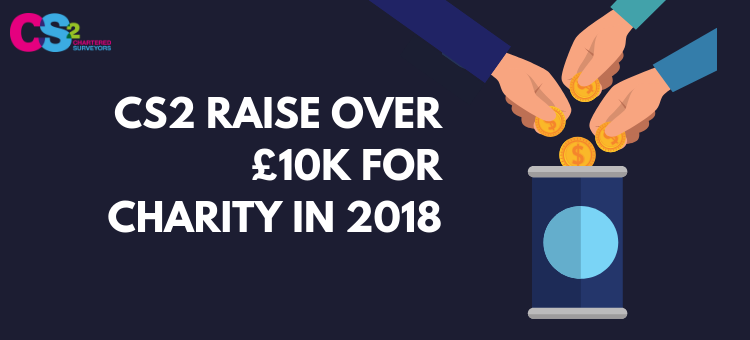 Last year, CS2's nationwide spread of offices all made pledges to support a variety of charities over the course of 2018. We are thrilled to announce that during the year, our teams raised a fantastic £10,617 for charity!
Here are some throwbacks from our fundraising activities over the year…
Bristol Golf Day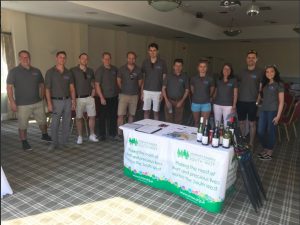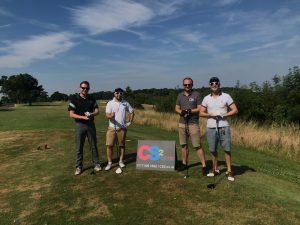 Brave the Shave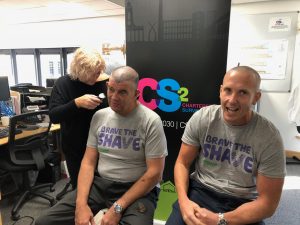 Yorkshire Peaks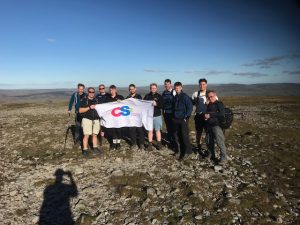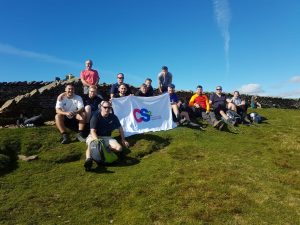 Eleni's Skydive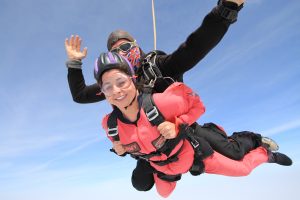 With 2019 now in full swing, it's now time to decide which charities CS2 will be supporting this year. As with 2018, each office will pledge to fundraise for one specific organisation and conduct a variety of fundraising events in their region. To keep up to date with these events and find out how you can get involved, sign up to our E-Newsletter, here.