By Rachael Swanston
August 20, 2018
296 views
Awards, Business, northamptonshire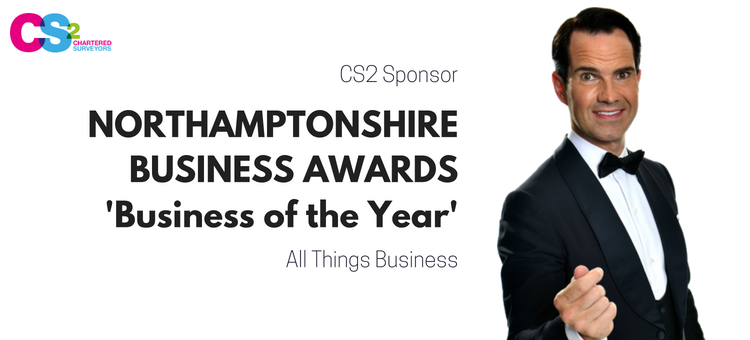 We are excited to be sponsoring the Business of the Year 2018 at the prestigious Northamptonshire Business Awards (in association with All Things Business and RS Components) later this year. This event will be showcasing a variety of achievers from across the county, with a wide variety of awards to include Food & Drink Award, Innovation Award and Marketing Campaign of the Year Award, up for grabs. The Northamptonshire Awards will recognise excellence in businesses of all sizes and industries in the local area. The Awards ceremony will be taking place on Thursday 15 November at the County Ground, Northampton and will be hosted by TV funny man, Jimmy Carr!
For more information and a chance to submit an entry into the awards, click here. Entries close on Friday 24 August. The judging process will be totally independent. All award entries will be scored against set criteria and marked through a bespoke software-based scoring system before finalists are selected. The judging process is independent from the organisers and category sponsors. Once the finalists are announced an independent board will review and select the winner from each category.