By Rachael Swanston
April 5, 2017
599 views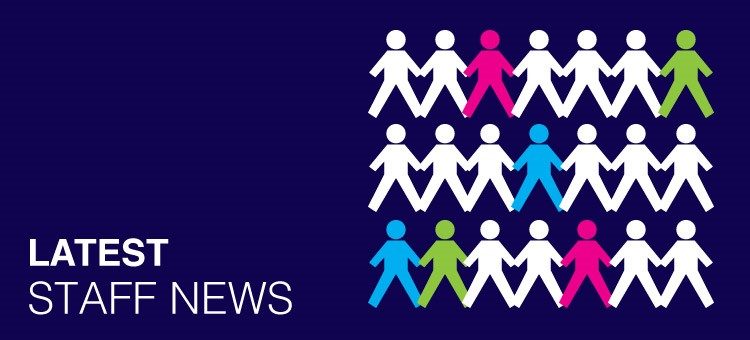 Latest Staff News:
We are proud to announce that we have appointed Charles Ridley as our Senior QS & Project Manager in the Northampton office. Charles brings a wealth of experience within residential, commercial, public sector, education, retail and healthcare. During Charles' 15 years in construction, he has worked for the likes of EC Harris, St Andrew's Healthcare and Travis Perkins. Charles thought it was time to set himself a new challenge and decided to join CS2.
In his spare time, Charles likes to cycle and spend time with close family and friends.
Welcome to CS2, Charles.