By Eve Hesketh
March 10, 2021
180 views
employees, mental health, Staff, well-being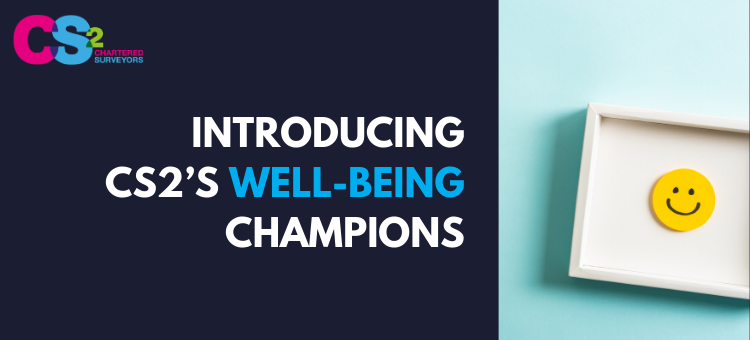 Well-being has grown increasingly important over the last year. Promoting and supporting employee well-being is something that CS2 take very seriously and is close to many of our hearts for a variety of reasons. Effective workplace well-being initiatives can provide benefits to individuals, economies, and communities. A healthy workplace helps people flourish and reach their potential. CS2 want to create an environment that actively promotes employee satisfaction and happiness within the workplace. We find ourselves in a unique position where well-being is pivotal to employee experience and now is a good time as any to start with implementing initiatives and thinking strategically about maintaining a healthy workplace.
In light of this, CS2 are excited to be introducing an internal committee called 'Well-being Champions', consisting of 5 members of staff across our regional offices. The purpose of the Well-being Committee is to act as a mouthpiece for the wider business and advocate new well-being initiatives in which they will help create. It is still early days, but the team have already got stuck in with well-being training, development of well-being questionnaires and provided ideas about what we can do throughout the year to promote well-being within CS2.
We would now like to introduce you to our Well-being Champions – the images the team have selected to share are ones that bring them joy and are meaningful to them, whether that being on a memorable holiday, with loved ones or being represented in creativity by their children.
This is Harry Perrey (on the left), Harry is a Senior Building Surveyor in our Birmingham Office and has been at CS2 for nearly 6 years. Since being at CS2 Harry has passed his APC and was deservedly promoted to Senior Building Surveyor towards the end of last year.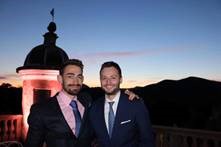 This is Will Harrison, hiding behind the snow gear. Will is a recently promoted Director Building Surveyor in our Manchester Office, again which was well deserved. He has been a loyal employee of CS2 and will be celebrating his 10 years at CS2 anniversary this year!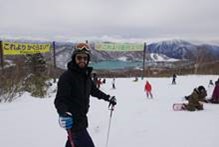 This is Louise Shivers, brilliantly represented by this creative image by her children. Louise has been with CS2 for 5 years as an Architectural Technician, more recently Louise has made the transition into a Project Management role and is now a Building Surveyor at CS2 at our Northampton Office.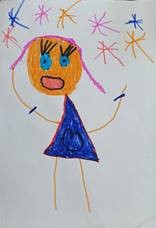 This is Ollie Ferris from our London Office. Ollie has also been with us nearly 5 years and has achieved a great deal already and always willing to make contributions. Ollie was also deservedly promoted last year to Associate Director Building Surveyor.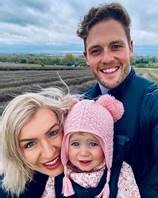 This is Richard Beresford-Linnell, as depicted in this brilliant portrait by his children. Richard has been an integral part of the building and growth of CS2 and will be celebrating his CS2 20-year work anniversary this year. Richard has been a loyal employee at CS2, he has been responsible for the development of many surveyors and the successful running of the Milton Keynes Office in his current role as Office Head.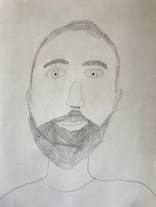 This is Rhys Williams. Rhys has been working with CS2 as a consultant for several years. Very recently, Rhys has made the transition to a full-time employee at CS2, as a Director within our QS team in Northampton, he will therefore be representing them at our Champion meetings. I am sure you will join me in supporting him through his role as a Well-being Champion.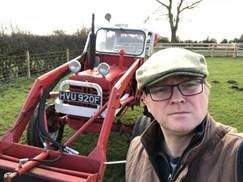 Over the next year, the Well-being champions will be co-ordinating different initiatives, events, and ideas. They will act as a voice for their offices, feedback concerns about mental health and well-being and present solutions on how we can promote positive well-being in the workplace.
Keep an eye out on our social media and news and events page for updates on this initiative!