By Eve Hesketh
September 28, 2018
377 views
competition, Event, hardwick, regatta, sailing, team, teambuilding, teamwork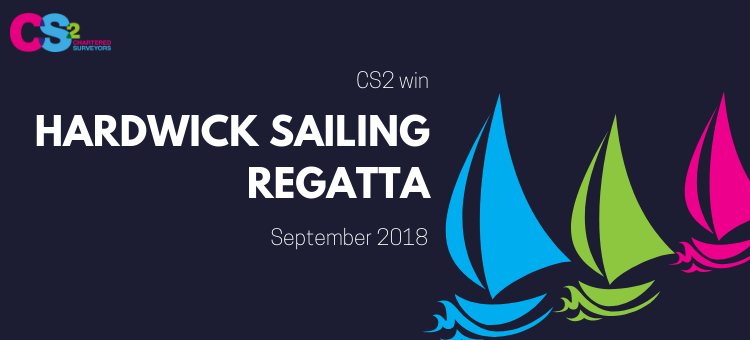 CS2 sailing C'Est Si Bon were, from a fleet of 10 yachts, placed first in 3 of the 4 races to win the Hardwick Sailing Trophy at the evening dinner Saturday, 15 September 2018.
The event, in memory of John Hardwick, Partner of Greenwood Solicitors from 1968 to 1999 has been a regular fixture on the Solent since 2001. CS2 first sailed in the regatta in 2017 coming some way down the fleet. It was therefore with some trepidation that with a crew of four complete novices of a total of six that we entered the 2018 regatta.
Conditions on the Saturday were ideal for sailing on the Solent. With winds up to 15 knots under clear blue skies the event, superbly hosted by the organisers, made for some excellent competitive sailing.
Andrew Mather, Managing Director of CS2 said "of our crew of six, four members were complete novices from our regional office network having never sailed before. With only a day's training, under our excellent skipper Jacko, we entered the Solent with some trepidation! The starts and navigating the tides were the key to our success and this really is testament to the teamwork shown by all members of the crew ably and capably undertaking their individual tasks."
He went on to state "it was extremely exciting for all of us to try to have to keep a lead in the fleet with navigation being something that last year we did not need to worry about with most of the fleet ahead of us throughout the regatta!"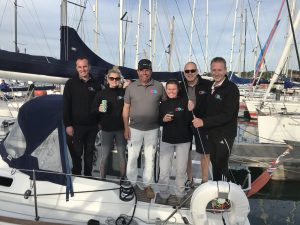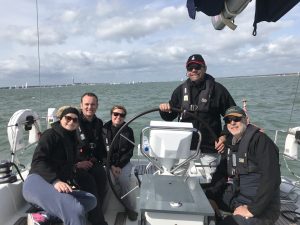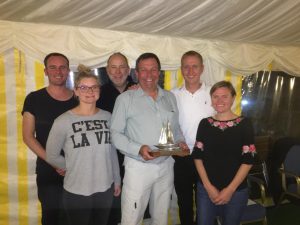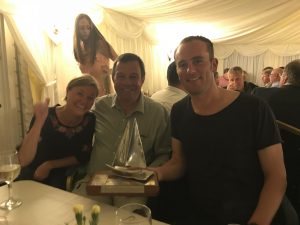 Celebrations continued at the Island Sailing Club and afterwards on the boat at Cowes. "The objective was to bring surveyors from our regions together and work in a completely alien environment. The event has certainly proven that CS2 can work as a team!"