By Andrew Mather
August 4, 2015
475 views
Investors, portfolio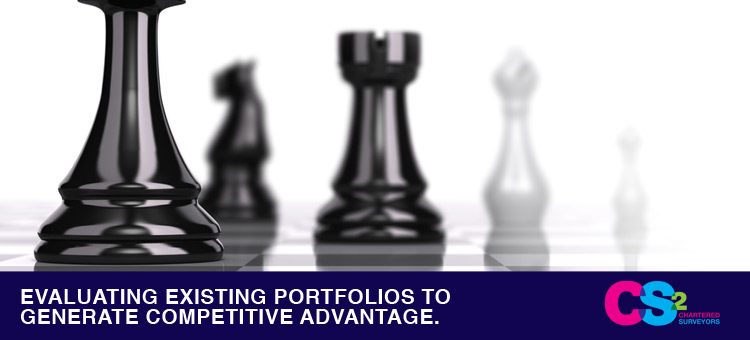 Obtaining expert sale, purchase and letting support is imperative for landlords investing in a property portfolio.
A key element is to identify opportunities that will generate value and a competitive advantage, enabling landlords to make fully informed decisions on their investment activity.
One way of doing this is to evaluate existing portfolios and assess the potential to develop and expand within the confines of the site and building.
This can encompass the preparation of business plans, implementation of value enhancing initiatives, portfolio reviews and tenant surveys to identify opportunities. By working closely with property management teams, landlords can identify tenant requirements and opportunities.
It is important to get input from capital markets and leasing professionals as appropriate, ensuring the right advice is obtained from an established regional network of market leading professionals. For instance:
Ensure advisors are aligned to the landlords' asset management initiatives.
Obtain accurate, meaningful property and accounts reporting.
Procure a robust and efficient full accounting service, including market leading collections, service charge, management and payments.
Procure robust, measurable statutory compliance.
Building fabric and services resilience.
Maintain environmental compliance with occupier engagement.
Aim to achieve high levels of occupier satisfaction.
A reinstatement cost assessment is not only essential, but also required by most UK insurance underwriters in order to provide a statement of a building's rebuilding costs following damages or complete destruction. When procuring assessments, it is important that they are prepared with reference to the building demise, take into account any insurance covenants contained within the lease, and as far as possible, be based on elemental building costs rather than generic rates as this produces far greater accuracy.
For landlords to safeguard their properties, it is recommended that they review reinstatement cost assessments every three years. If a building is undervalued, or materially changed in the intervening period with the addition of a tenant's mezzanine, the landlord will not receive the full value of their insurance claim. Over-valued and premiums are unnecessarily higher.
In the current upturn of the market, good-quality builders have a strong pipeline of work. Landlords should consider investing in the procurement process by preparing high quality specifications and drawings and, in some instances, bills of quantities to reduce contractors' costs for tendering; this will make the project more appealing. It will also help ensure good quality tenders are obtained.
One of the quickest and easiest ways to lose out on income is through 'void periods'. Address significant items of disrepair that prospective tenants and their advisors are likely to see as "deal breakers" and invest in good management services. Prepare to be flexible, however, and where possible, see if there are opportunities for prospective tenants to reduce their costs. For example, permitting early access during any landlord repair, alteration and extension works will allow the tenant to fit out and trade from practical completion, maximising rent-free periods and reducing rate exposure.
Finally, undertake an energy audit and establish if there are any opportunities that could be pursued with modest payback that will also enhance investment and attract prospective tenants.
Published in Investor Today July 2015.