By Eve Hesketh
January 21, 2021
158 views
clients, covid19, CS2, pandemic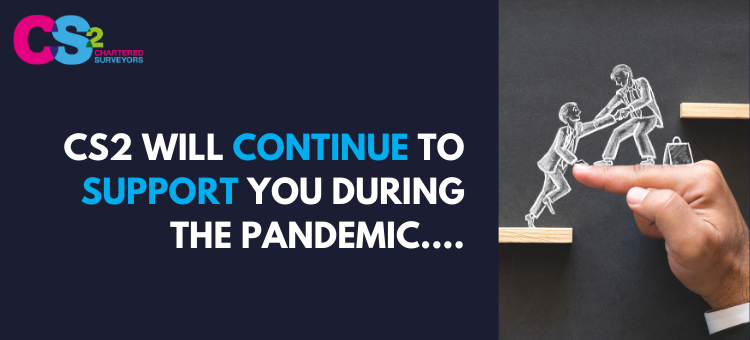 We would like to reach out to our valued clients at this time to reassure you that CS2 are continually monitoring the developments and Government announcements surrounding the spread of the COVID-19 virus, and have adapted and changed policies to continue to ensure safe practices. These include, but are not limited to, the following:
Ensuring our staff have the capability to work from home using a tested, robust and stable remote access system. We are confident that there will be no disruption to service levels as a result of enforcing working from home.
Restricting all unnecessary travel between our offices to limit any out-break we may experience.
Using video conferencing/conference calls where appropriate for meetings rather than meeting in person.
Increasing time spent on-site collecting survey and project data in preparation for potential isolation announcements from the government.
The health and safety of our employees, clients and contacts is paramount and we will do all we can as a business to ensure our actions minimise the impact of COVID-19 on them.
You can read our full policy here.
If you have any immediate questions in relation to the above or how the pandemic might affect your business, however small, we're here to help and support you, so please do give us a call on 0333 2000 838.
In the meantime let's continue to stay safe and look out for each other.