By Rachael Swanston
June 7, 2017
1,241 views
cycling, South West Property Sportive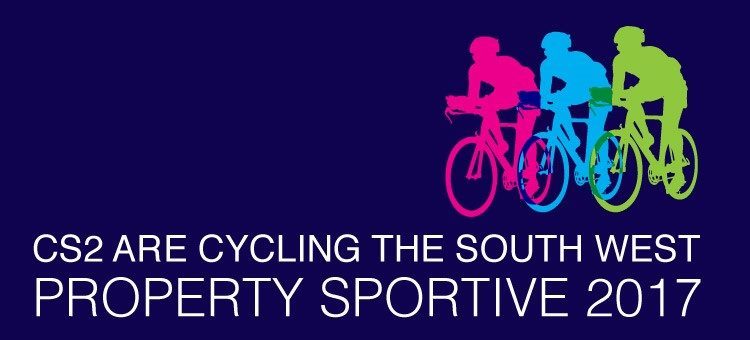 South West Property Sportive 2017
On Thursday 7th September, 10 CS2 cycling enthusiasts will be taking part in the South West Property Sportive 2017 .
The team are hoping to complete the century course, 100 miles around Bristol & surrounding areas, in 7 hours.  Although there is an array of cycling experience within team CS2, the 100 mile course will put these enthusiasts to the test!
The event is organised by BPAA (Bristol Property Agents Association) and has been running for a number of years.  This year the event kicks off at the Fry Club, Keynsham and will see individuals and companies from all over the United Kingdom taking on this very challenging course.  Last year, almost 300 cyclists took part in this fantastic event and we are sure that this year's event will be even more popular!
Team CS2 will be fundraising for Children's Hospice South West, a charity who provide hospice care for children with life-limiting conditions and their whole family across the South West. Offering a range of care, including, respite and short breaks, emergency care, palliative care and end of life care.
We are honoured to be supporting such a great cause. Let's get fundraising!
If you would like to sponsor the team, please click here to donate to our JustGiving page
For more information on the South West Property Sportive, click here