By Eve Hesketh
February 4, 2020
212 views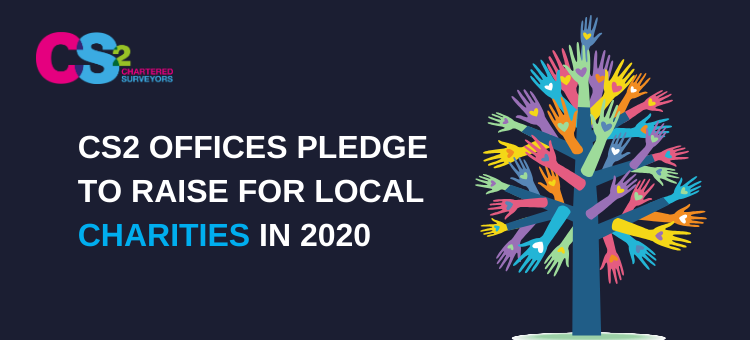 Last year, the CS2 Offices all worked hard to fundraise and get involved with each of their individual charities. This included dog tea parties, supermarket bag packing, golf days and much, much more; all amounting to a total of over £5000 raised for charity in 2019.
This year we plan to make this total even bigger than ever before, with each office selecting a specific charity to raise money for over the course of the year. Bristol have chosen The Marmalade Trust, Northampton have chosen Guide Dogs UK again (as they are sponsoring Guide Dog in-training Vinnie for two years), Manchester have selected Manchester Dogs Home and London Build Aid. The Milton Keynes and Birmingham offices are still debating which local charity they should pledge to support!
Keep your eyes peeled for all our charity news and events by following us on Twitter, Linkedin and Instagram.