By Rachael Swanston
June 18, 2015
396 views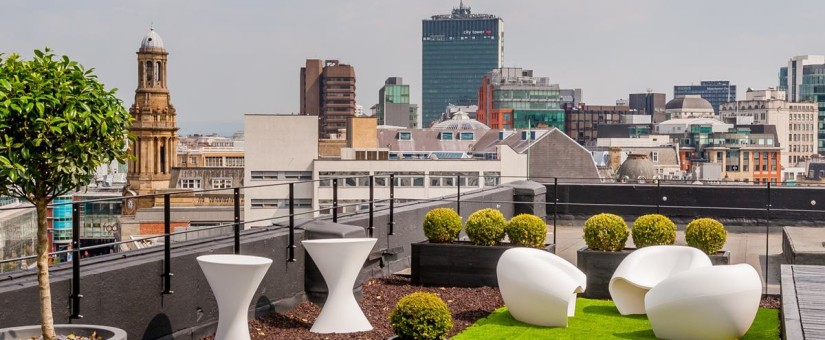 CS2 Manchester will once again be taking advantage of the stunning landscaped roof garden above their office on Thursday 2nd July to host the prosecco and pimms event.
The roof top drinks will bring together both new and familiar faces for an evening of food and drink.
Hopefully the sun is shining unlike last year, and all our clients get home dry!
For more information on the event please email Aggie at apedzich@cs2.co.uk