By Mathew Belgrove
August 2, 2016
372 views
construction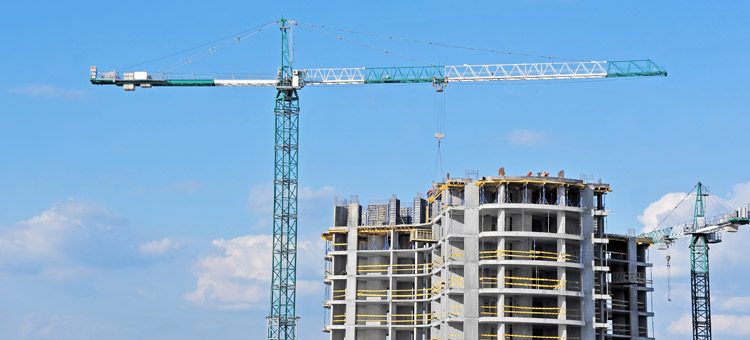 Building defects at or near project completion can add complications and delay to a programme. They may be due to relevant events, such as design changes whilst a project is on site and if not managed correctly can be costly for all.
The ideal project is based on initial investment into time spent on design, collaboration and agreement of all parties – but due to the flexibility of design and changing aspirations, this doesn't always occur; so what is the subsequent impact when designs are modified, either through necessity or other relevant events, and who bears the brunt of the cost?
If the client wants to make design changes whilst a project is on site they risk an increased likelihood of defects; the contractor becomes under pressure to deliver the project to the PC date and compresses the workload, bringing multiple trades on site simultaneously, creating a working environment where the likelihood of defects is significantly increased.
Contractors will have based their cost and time projections on the agreed design and will look to recover any non-culpable loss and expense incurred as a result of design changes. Employers and contractors may find themselves in dispute and embroiled in a protracted and expensive process to settle the final account.
The role of the Contract Administrator (CA) is to implement early warning meetings and guide clients through the design decisions to make sure they don't invade on the contractor's ability to deliver to the programme timeframe. If changes are requested later than they 'ought to be,' it is the CA's role to engage with the contractor to establish what can be achieved with the least cost variation and then make the client aware of that cost impact before instructing the works.
Ideally, investing more time during pre-construction will minimise both the amount of changes and their potential impact, and will ensure a balance between the employer's aspirations and commercial pressures, cost certainty and the final design quality. The Contract Administrator (CA) should always be looking ahead to identify issues that may impact PC before they arise.
Investment in the design and procurement stages will have a positive impact on long term ROI, minimising long delays and preventing stalled rental/sales income. It also ensures clients get the building they want delivered on time and to the highest quality.