By Rachael Swanston
July 23, 2015
744 views
History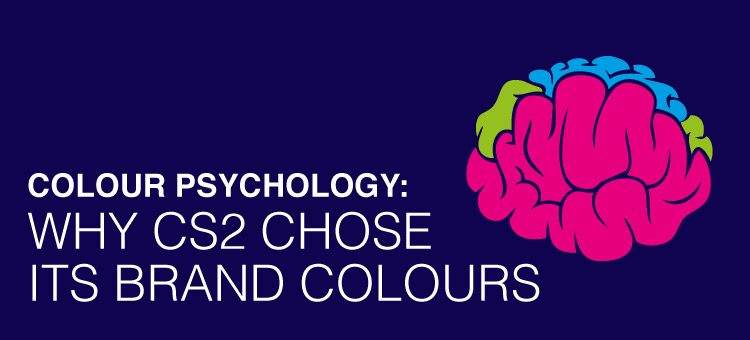 Colour has always been an important part of the human experience, ever since man began to understand that red means pain and danger, those bright purple berries that look appetizing are actually poisonous and that yellow and blue frogs should not be eaten. Colours have deep subliminal meanings and can influence moods and inspire reactions. When it came to choosing the CS2 brand colours the psychology of colour was particularly relevant.
Although the psychology of colour was an important factor when choosing our colours it was also our aim to inject colour into the often grey world of commercial property consulting, introducing personality, variety and longevity.
From our office decor and website to our business cards the CS2 colours shine bright throughout every aspect of our business. They are the perfect representation of the values of our brand, both in their diversity and their individual meanings.