By Rachael Swanston
June 1, 2016
552 views
Bristol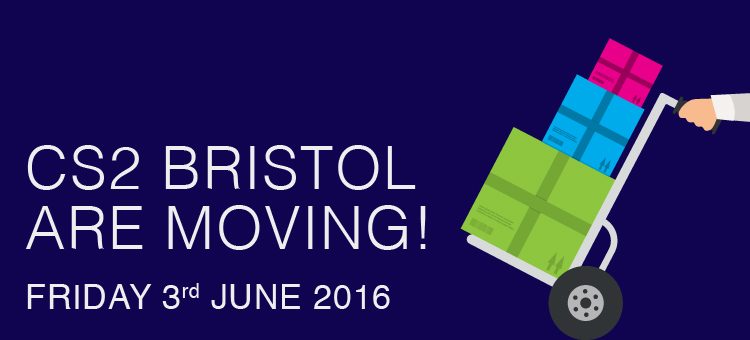 The Bristol office are moving into newly fitted out offices on the top floor of the Spectrum Building. The new space will allow us to better serve our clients and continue with our expansion.
CS2 has made 4 new appointments in Bristol this year, providing a variety of commercial property advice across all sectors to investors, developers, agents, landlords and tenants. The Bristol office serves the South West, as well as South Wales and also has retained clients throughout Europe.
The Bristol Cost Consultancy team is headed by Associate Director Paul Goodliffe and is doubling in size during 2016.
Mat Belgrove, head of CS2's Bristol office commented "CS2 has been in Bristol for over 12 years and has been building momentum during this time, forging valued relationships with local, national and international clients. Our office move comes off the back of sustained growth in the market place and our most successful year to date in 2015/16.  We have welcomed new members of staff and continue our recruitment drive to acquire and retain exceptional talent within the industry.  The office move allows us to continue this growth and provides an excellent platform to continue this expansion."
CS2 looks forward to welcoming guests for a summer drinks reception.
Our new address will be 4th Floor, Spectrum Building, Bond Street, Bristol, BS1 3LG