By Andrew Mather
June 24, 2016
565 views
Economy, Investors, Occupiers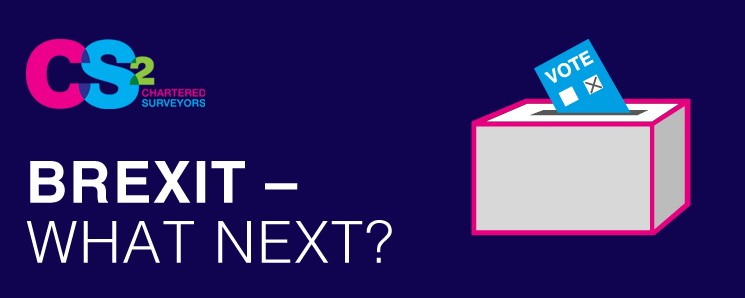 Today marks a significant change for the UK and especially the property industry. It is hard to disregard the short term consequences as we see share prices plummet and a falling pound. However, our industry has always operated on a global stage and we have a strong reputation that should reassure global investors in the long-term.
We may see an initial impact on occupier demands across London and the UK; investors may act with more caution resulting in reducing capital flows; for existing tenants, especially the financial sector, Brexit may be a sticking point – there is 10m sq ft of financial sector space subject to lease break/expiry by 2021 (Estates Gazette).
There will be a time of uncertainty while the UK negotiates with Europe but our property market is resilient and we have the opportunity to demonstrate exactly this over the coming months.