By Rachael Swanston
February 21, 2018
667 views
AR, London, Quiz, Sway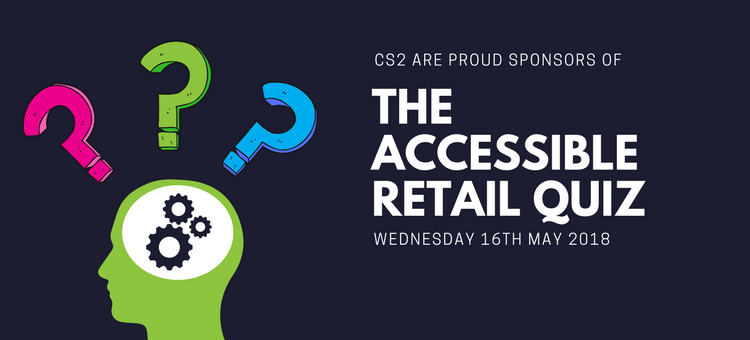 Once again, the crème de la crème of the retail world, will be battling it out against each other at the Accessible Retail Annual Quiz, on Wednesday 16th May. Accessible Retail is the trade body which represents the property interests of the retail warehouse and retail park sector of the retail industry.
CS2 are proud to be sponsoring the event for the fourth year running and we are pleased to hear that yet again, the glamourous Sway Bar at Holborn will be the venue for this must attend event. This year CS2 will be entering two teams to pit their wits against the stiff competition. CWM were the very worthy winners last year, but will they retain their title?
The AR Quiz Night is always extremely good fun, with an abundance of food and drink being consumed. We look forward to seeing you all there!