By Eve Hesketh
September 9, 2020
289 views
chartered surveyors, commercial property, covid-19, edinburgh, expansion, Office, property, scotland, surveying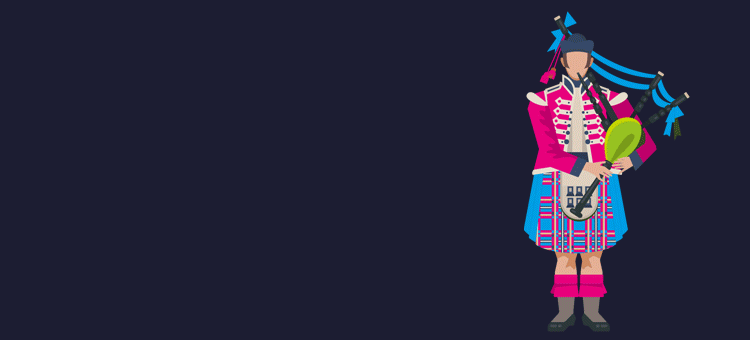 Earlier this year, CS2 were thrilled to expand into Scotland, with the return of Simon Hottinger to lead the operation in the region. However, just as we announced this news in March no sooner did lockdown restrictions hit in the height of the COVID-19 pandemic. Despite this, Simon has been working tirelessly across Scotland helping clients through the turbulent times and in the last 6 months the office has made fantastic progress.
Speaking in this blog, Simon tells us all about, starting his career with CS2, his journey back home to Scotland and what it's been like building the Scotland operation over the last 6 months.
"I joined CS2 in 2011, as a graduate working out of the London Office at the time. I built some fantastic relationships with clients and within CS2 and loved working for the company. So, it was a tough decision to make when moving away from CS2 to return home to Scotland in 2018.
But it was an easy decision to return home to CS2 when the opportunity arose. CS2 have and always provided strong UK wide coverage, so to have a permanent presence in Scotland has allowed us to enhance the already high quality of service we provide to our clients.
The Scotland Office officially opened on the 6th of April 2020, 2 weeks after the commencement of the national lockdown. On the surface this was perhaps not ideal timing, however, from a personal perspective it demonstrated what I already knew about the company, that our Clients and our Staff are the top priority.
There has always been a strong team dynamic at CS2 and through this potentially tough period, everyone has pulled together to ensure the high standards of service have been maintained at all times.
As a company CS2 were quick to adapt to this new business environment, embracing the new norm of remote working and online meetings, implementing effective site operating procedures and in ensuring the welfare of the CS2 team as a whole.
The Scotland Office has had a strong start to the year, undertaking core Building Surveying instructions, Contact Administration and Project Management roles. Despite the overall economic climate, from what we are seeing in terms of workflow and potential instructions the forecast, looks positive. Indicating that like CS2, the property and construction sectors are resilient and adaptable."
If you would like to speak to Simon or any of our other property experts, feel free to get in touch at cs2@cs2.co.uk or find your local office, here.