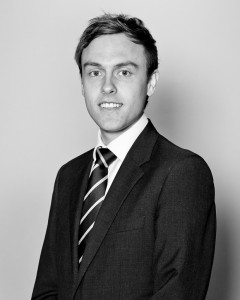 Ben Radford, Senior Building Surveyor
My career at CS2 began in 2005 in our Northampton office, I was 18 years old, had just completed my A levels and enrolled onto a 5 year part time degree in building surveying at London University. I had great support to aid my progression, achieving Chartered status in 2012 and gained a promotion to Senior Surveyor in 2014.
Northampton is the largest of CS2's offices; however the firm works together across a network of six offices to ensure that all areas across the UK are covered. CS2 make it very clear from day one that each individual in the business has an important role to play in both developing the firm and ensuring the company is a great place to work. There is opportunity to specialise in a particular service once qualified. I decided to specialise in the preparation and negotiation of Schedules of Dilapidations on behalf of both the landlord and tenant, and undertaking Schedules of Condition.