By Rachael Swanston
February 5, 2014
709 views
Investors, London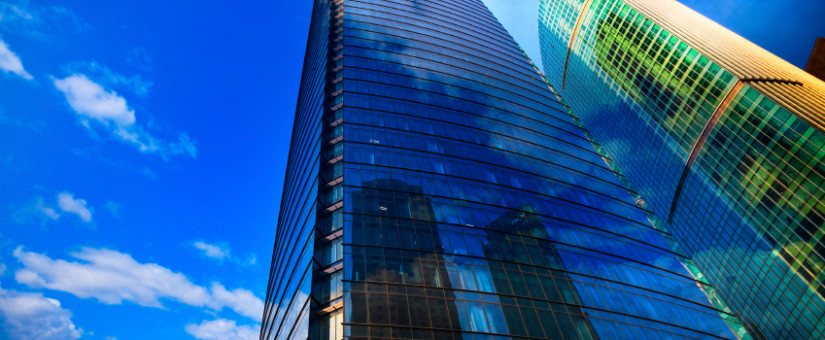 The following blog considers CS2's response to a recent article published by Property Week (10 Jan by Felicity Francis) regarding views from senior practitioners as the recovery gathers pace…
When the CS2 board considered the article we felt the following five predictions rang true with our experience of the market:
1. Increasing demand means there will be more industrial development particularly in London, the South-East and the Midlands. CS2 are heavily involved with the industrial sector and we have seen a noticeable increase in acquisition and refurbishment interest within Milton Keynes and Northampton.
2. Current pick up in occupier demand, coupled with the relatively limited supply of efficient, technically resilient buildings in the capital will lead to increased rents and longer lease terms, which in turn will act as a catalyst for increased speculative developments. This is a logical conclusion however CS2 has seen many developers that would have reacted to this need, become casualties to the credit crunch so it will be interesting who steps up to fill the breech.
3. London vs the regions. While money will continue to target London, as occupiers seek access to more affordable space to grow their businesses, we expect demand to continue to pick up, especially across the big cities such as Birmingham, Bristol and Manchester. CS2 is already picking up on this trend and our offices within the cities mentioned above are busy working with investors in their retrospective geographic locations to maximise their property assets and portfolios.
4. London will continue to be a focus for international- investor interest, as the fundamentals turn increasingly positive and help to drive further increases in value. There will be an increase in volume in the secondary market in particular. This is a trend that CS2 has been involved with throughout 2013 and into 2014 and one which seems to continue to gather pace.
5. Demand for alternative assets will continue in sectors such as hotels, healthcare and student housing, as investors look to take advantage of the cash flows for assets that can be enhanced operationally or where they can be used to liability match as a result of the long-dated nature of leases. CS2 has been particularly active in regards to student housing assets throughout 2013 and this looks set to continue into 2014.