By Eve Hesketh
March 13, 2020
316 views
announcement, conference, covid-19, MIPIM, news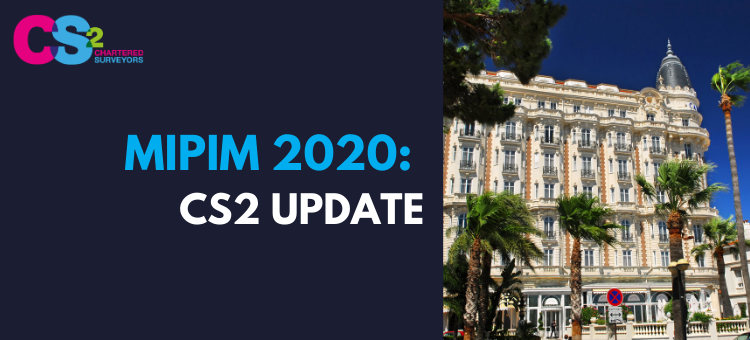 As many of you are already aware, earlier this month MIPIM announced that their 2020 event, due to take place this week, was to be postponed to June. The official MIPIM statement is as follows:
"Reed MIDEM, organiser of MIPIM, the world's leading property market, today announces that the 2020 edition of the event has been rescheduled and will take place June 2-5 in Cannes.
MIPIM's original March 10-13 dates are changing due to growing concerns related to the coronavirus (Covid-19)."
After much thought CS2's has decided to not participate in June's MIPIM 2020. However, we look forward to attending the event as usual in March 2021.
If you would like to arrange a meeting here in the UK, please contact our Marketing Team on marketing@cs2.co.uk.