By Rachael Swanston
February 6, 2017
1,503 views
CS2, news, Staff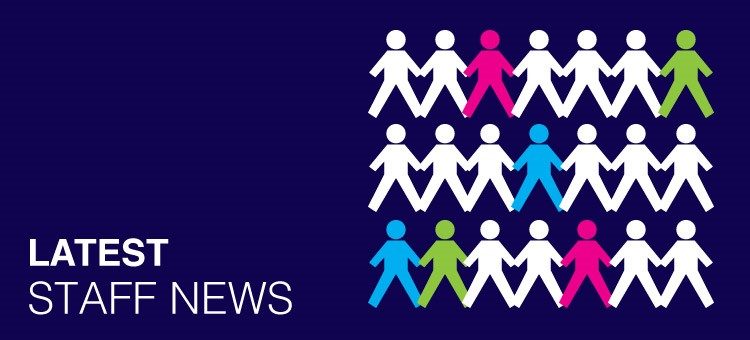 Latest Staff News:
Lisa Brooks has joined the Northampton office as Assistant Accountant. Lisa has recently relocated from Manchester after living there for 15 years, working for a Freight Forwarder as a Credit Controller/Sales Ledger Manager.
Ryan Sutherland will be working as a Marketing Assistant in the Northampton office. Ryan is a recent Graduate from The University of Northampton and is a big Football fan!
Max Ely has been appointed as the Team Secretary in the Manchester office. Max has worked in the legal industry for 20 years for various international companies. Max decided it was time to set a new challenge and joined CS2.
Agata Mrozowska is the latest addition to CS2 and has been appointed as Graduate QS in the Bristol office. Agata is a passionate Volleyball player and has a keen interest in Yoga.