By Alan Edge
March 23, 2015
572 views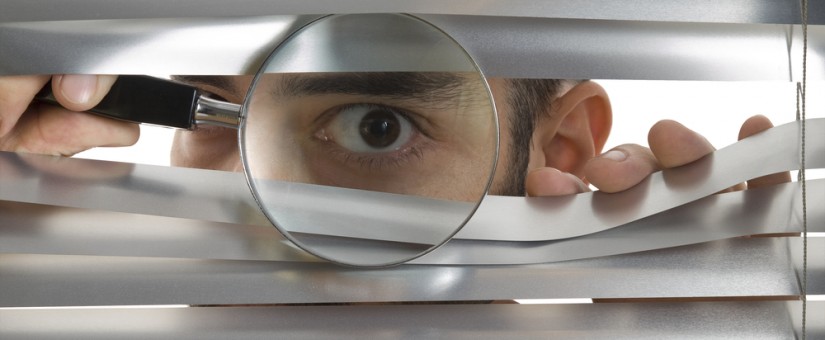 Alan Edge is a expert in the commercial sector and focuses on building relationships with investors. Within this blog we take some time out to get to know a bit more about him, his working life and his love of cricket…
When did you join CS2 and how have you helped to develop the business?
I joined CS2 in 2001 and since that time I have focused on developing and managing fund management clients. My service specialism is project management with a focus on Cat A and B refurbishment.
What is your track record within the commercial sector?
My team and I are specialists in delivering independent expert advice to fund management clients. We work with our clients to maximise their investments via property solutions that are integrated throughout the lifecycle of their properties. This ranges from pre-acquisition advice to Cat A and B refurbishment to providing expert re-instatement cost assessments. Recently, we assisted a client in the Cat A repair and refurbishment of 1 Chancery Lane, resulting in improving the building from an EPC rating of G to B and reducing the building's running costs by an average of 50%. It was really satisfying to help the fund to realise their goal of improving the sustainability of their properties.
Do you have a favourite project that you have completed while working at CS2?
CS2 was appointed to help project manage the transformation of Hereford United's Starlite Rooms in time with the 40-year celebrations to mark Hereford's famous FA cup win over Newcastle United. I have been a life long supporter of Hereford United so it was something of a dream come true to work for them and stand on the pitch even if I wasn't kicking a ball!
What do you most enjoy about working with asset managers?
It is very rewarding to work in partnership with asset managers to assess their portfolio, provide strategies for developing the portfolio under their remit and make recommendations as to where and how to improve the condition and value of their building stock. Each client has different requirements and I enjoy adapting our services to meet their needs.
What is the key piece of advice you could provide to asset managers?
I think it is essential that asset managers assess the building stock within their portfolios and ensure that they future proof their buildings in regards to energy efficiency. A planned programme of refurbishment and upgrade will ensure that assets continue to attract tenants, meet legislative demands and deliver returns for the fund in question.
What is your favourite past time outside of work?
As well as watching rugby I still love playing cricket and skippering at Hardingstone Cricket Club who play in division 13 of the Northants league.
For further information contact Alan Edge.