By Andrew Mather
November 9, 2017
616 views
Building, change, construction, future, insight, Sustainability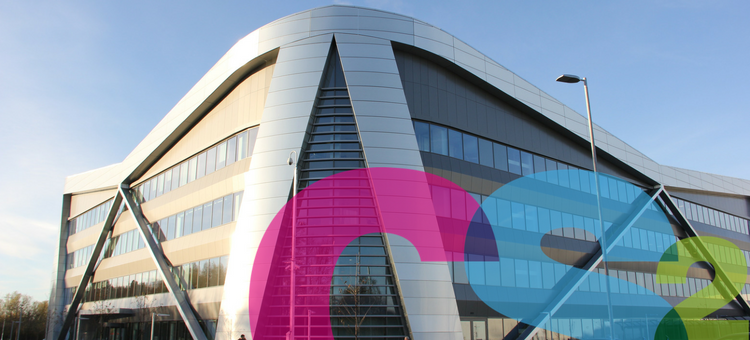 "Reimagining a sustainable future for construction" was the title of a stimulating and thought provoking breakfast panel discussion hosted by David Savage of Charles Russell Speechleys LLP.  Panellists included Sir Jonathan Porritt CBE, one of Britain's leading environmentalists; Terry Willis, Chief Executive of the World Green Building Council and Mathewe Bennett, Head of Growth and Innovation at Willmott Dixon.
Key points: –
Productivity challenges  – Will 3D Printing, Digitisation and Robotics increase productivity = lower carbon emissions in construction and thereafter operationally?  Probably…..
Do buildings ACTUALLY perform as designed and modelled?  If the VW filter were applied to buildings what would be the result?  The industry must address the performance gap.
Clean growth strategy? Where is the leadership going to come from?  Governments, industry, technology, investors, designers, contractors, occupiers…  The answer probably lies in collaboration generating a marketplace that drives the sustainability agenda.  "Nett Zero" buildings from inception, construction, through operation to deconstruction…joined up thinking – outcome focused certainly.
Refurbishment/ Retrofit to achieve "Nett Zero Buildings" – A significant challenge for all that perhaps can only be achieved by a legislative agenda linked to supply and demand for properties that appeal to both the commercial aspects of property investment and good ethical standards.
Written by Managing Director, Andrew Mather