By Rachael Swanston
January 30, 2014
482 views
Birmingham, Charity, Community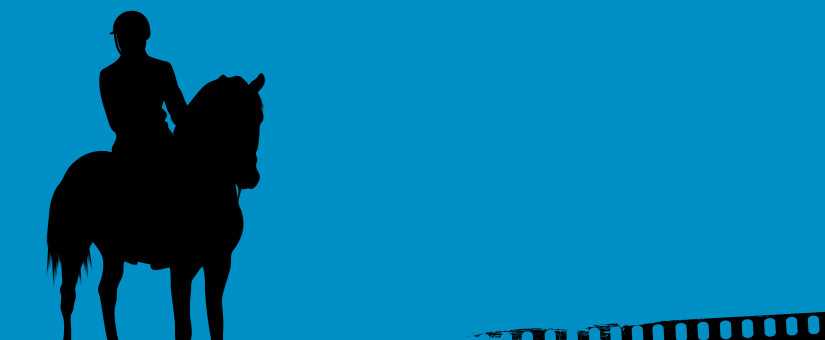 CS2's 'A Night at the Races' on the 29th January was held in aid of Birmingham Children's Hospital.
The evening, held at The Bureau Bar in Birmingham, fundraised for the local cause by inviting clients to 'name a filly' or sponsor one of the six '8 horse' races shown throughout the night.  Whilst encouraging donations, the virtual racing entertainment also provided a fun and enjoyable atmosphere throughout the evening.
The event successfully raised a helpful £382 for the Birmingham Children's Hospital.