By Rachael Swanston
April 18, 2017
522 views
Charity, Fundraising, Northampton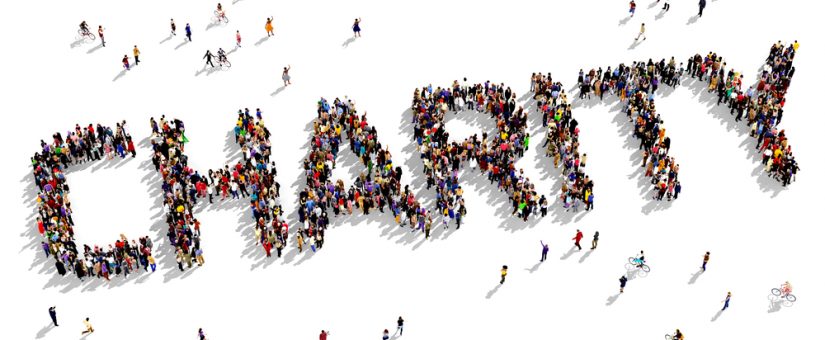 The Northampton Office are pleased to announce their nominated charity for 2017-2018 is The Hope Centre. The Northampton based centre provides homeless people a 'hand-up' as opposed to a 'hand-out'. The Hope Centre encourages their clients to become self-sufficient and to help themselves by providing assistance and services enabling them to take control of their own lives.
The Hope Centre organise a lot of their own fund-raising events such as 'Rock 4 Hope', the 'Northampton Half Marathon' and the 'Big Sleepout'. One event, 'Abseil the National Lift Tower', grabbed the attention of our QS Secretary, Victoria Saddington-Tipping. Victoria will be abseiling down the tower, dressed as a unicorn (we can't wait to see that!) on Saturday 15th July. It should take Victoria approximately 20 minutes to descend a staggering 418ft. If you would like to make a donation, visit our JustGiving page. Staff in our Northampton office will also be organising in-house fund raisers.
CS2 have five regional offices, Northampton, London, Manchester, Birmingham and Bristol. In previous years, any money raised by these offices has been donated to one single charity. This year each individual office has chosen a local charity to support and raise money for. These charities are LandAid (London), Muscular Dystrophy UK (Manchester), Molly-Olly's Wishes (Birmingham) and Children's Hospice South West (Bristol).
We are looking forward to a busy year of fun and fundraising!