By Rachael Swanston
June 16, 2016
499 views
Investors, Sustainability, Trusted Advisor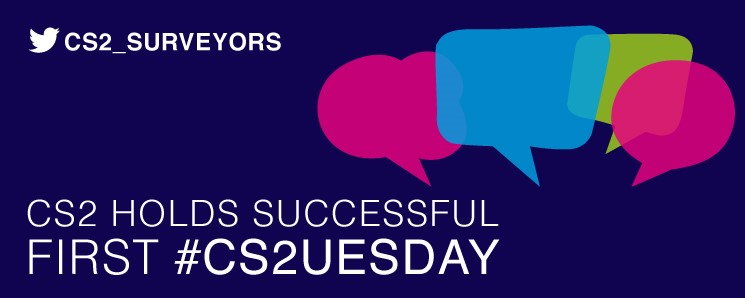 CS2 held its first #CS2uesday twitter session last week and received some great, challenging questions from individuals across the built environment.
Questions received ranged from the lessons that CS2 has learnt throughout the years, to specific questions about party wall and dilapidation disputes.
There were wider themes covered, including the topic of Brexit and the risks this poses to the construction/house building industry.
There was also a question on the 2018 changes to the Energy Act and what tenants should look out for – a timely question that preceded CS2's article in Property Week on EPC's and how to defeat rogue assessors, dated 10 June 2016.
See below for a full list of questions asked on the day and CS2's answers.
The next #CS2uesday will take place on Tuesday 5 July. Send your questions to #CS2uesday now and look out for a live response in July.
1. What are the considerations when limiting the redecoration obligation by a schedule of condition?
The emphases of each is driven by context. Three considerations are: The type of covenant, the length of the lease and the condition of the building before acquisition.
2. Several large developers are bringing construction in-house to control costs; will this become a bigger trend?
Possibly, yes – to control cost and also quality as it is increasingly harder to source quality tradesmen and sub-contractors. However, no is a more probable answer as it attracts risk; contractual liability, HR and employment.
3. How would you recommend dealing with party wall issues outside England, where the 1996 Act is not recognised i.e. the Isle of Man?
We might recommend adopting the principles as the 'process', although not legally binding, can protect both the building and the adjoining owners. Note: The building owner would have to freely agree to pay costs. They might be wise to be persuaded as it protects both interested parties.
4. What sector are you finding most active with your developer clients since the start of this financial year?
Presently logistics and motor trade. The logistics sector is being driven by e-commerce and the demand for larger sheds. The motor trade sector is an attractive investment proposition as it combines office, retail, and employment under one roof.
5. What negotiations can be made between tenant and landlord if there's no intention of using dilapidation fees to revert back a premises?
The tenant can refuse to accept they form part of a claim until the landlord has undertaken the work.
6. What do you think are the big Brexit risks to the construction/house-building industry?
The most significant and immediate impact of Brexit is uncertainty; delayed decisions stalling investment.
7. As a surveyor, what's the most valuable lesson you as a business have learnt re: the key to a successful project?
Communication, honesty and integrity in the decision making process; it gives clients visibility and confidence.
8. As a tenant, should I be concerned about the 2018 changes to the Energy Act?
The 2018 changes to the Energy Act could incur significant, potential occupational and financial consequences for tenants. Property fit outs are often undertaken by a tenant and as these could affect the EPC rating. It is feasible that a landlord will not want a tenant to remove certain aspects of a fit-out.
CS2 has produced an article for Property Week that discusses how to avoid these pitfalls.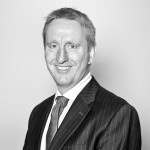 For further information on any of the topics discussed contact Andrew Mather.