By David Jay
June 14, 2013
664 views
R22, Sustainability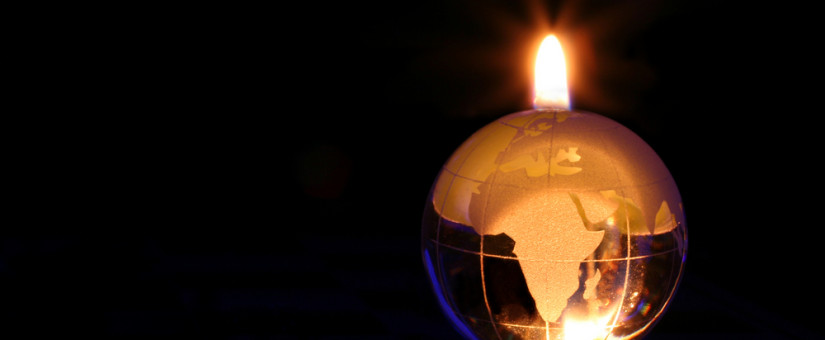 The issue surrounding R22 refrigerants and how they contribute to global warming is currently a subject of thorough debate. New regulation will come into force on 1st January 2015 which states that it will be illegal to use R22 in refrigeration, heat pump and air conditioning (AC) systems. Since 2010, it has been illegal to maintain existing AC equipment with new R22, since then only recycled R22 obtained from decommissioned AC equipment or reclaimed R22 can be used. From 2015 this practice will also become illegal. AC systems will not be able to be topped up with any R22, whether that be new, recycled or reclaimed.
What are the options if you have R22 refrigeration in your property?
Replace the cooling system with a modern AC unit which uses non ozone depleting refrigerants resulting in a lower carbon footprint and improved efficiency and output.
Use alternative modern refrigerants to top up your AC system .This can involve having to replace parts of the current AC system. However, using an alternative refrigerant which has not been designed for use in an R22 system may greatly reduce the efficiency of the system leading to poor performance and increased running costs. An increase in energy cost is something that both property owners and occupiers should look to avoid bearing in mind the passing of the energy act which paves the way for making it unlawful to let properties with an EPC rating of F or G, which is aimed to come to force by 2018.
How will this change in legislation affect retail landlords and tenants? 
The key question for landlords and tenants is who will pay for the above two options?
Both landlords and tenants will need to thoroughly consider the wording of their leases to establish who will meet the expense, with repair clauses and statutory compliance clauses being particularly relevant.
Current Tenants
Current tenants should take into account which party is responsible for the repair, improvement or replacement of AC equipment, as stated in your lease agreement. This may influence the decision as to whether or not to exercise a break option on your retail unit.
The issue of R22 refrigeration will affect dilapidations discussions at the expiry of leases. It is recommended to seek professional advice prior to any break option to ascertain your liability in regards to the repair, improvement or replacement of AC equipment and help to plan your exit strategy.
Prospective Tenants
For prospective tenants, repairing obligations will be relevant to discussions at the start of a lease. Advice from building surveying professionals will inform you as to whether you should accept a full repairing obligation in respect of AC equipment or whether it is necessary to demand that the equipment be replaced before the lease commences.
Landlords
Landlords should assess their building portfolios to consider the presence of R22 refrigerants within their building stock, the state of their repair and plan courses of action to update and refurbish their building stock. This will ensure minimum liability during the dilapidations process and also ensure that your building stock adheres to legislative demands.
There is the possibility that a two- tier market for air conditioned premises could possibly emerge: with a divide between the rent achievable for premises with R22- dependent AC equipment and those premises without such equipment. A planned approach to dealing with the issue of R22 within your stock will ensure that you continue to achieve maximum yields from your investment properties.
In a multi-let building, the service charge provisions will determine if the costs of dealing with the problem can be recovered by the landlord from your tenants. It will be important whether the provisions allow for the costs of repair, improvement and/or replacement of any AC system to be charged to the tenants. However, what constitutes repair, improvement or replacement is not always clear. For example, if the AC equipment is still able to function, although not in the most energy-efficient way, does that mean it is in disrepair? Landlords may find that this becomes a contentious issue during dilapidations discussions over coming years.
When acquiring building stock it will be important that you take into account R22 air conditioning as part of your pre acquisition due diligence so that you are fully informed as to the extent of necessary repair of refurbishment that is required.
If you are aware of the presence of R22 refrigerants within your property contact David Jay.